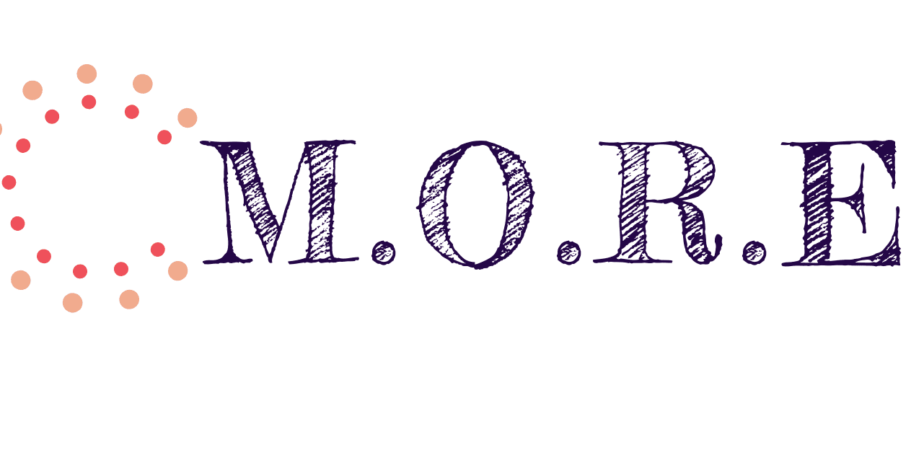 Call for Partners TC KA105 for the deadline 7th May 2020
Dear Friends and partners,
I hope this "weird" situation of COVID-19 is going better and better in your countries. In the mean while our work is never ending even in period of lock-down.
I'm here to propose you to be partner organization on a KA105 Training Course called Mediation On Responsibilities and Exploitation – MORE. 
We are asking a quick response because as always we are very close to the deadline. 
The aim of the project is:
To increase the implementation of non-formal educational tools among social makers in order to increase the positive resolution of conflicts through understanding the cultural differences, active listening and negotiating skills.  
More details you can find in the document below.
In this project it will be very crucial the dissemination part because the outcome is a role play game and we need to spread it on schools and/or among youngsters.
If you are interested, please send your PIF and the answer of this 3 questions not later of 2nd May 2020:
Which target group is focusing your organization? How many youngsters could you involve in a single workshop? Please be realistic with numbers, we need to understand the capacity of the organization
Do you have or manage your own place to do workshop/activities or you use the support of some other institution?
Are you able to involve other institutions and/or organizations during the dissemination part? If so, could please tell us which one and write a small description?
Looking forward to work with you