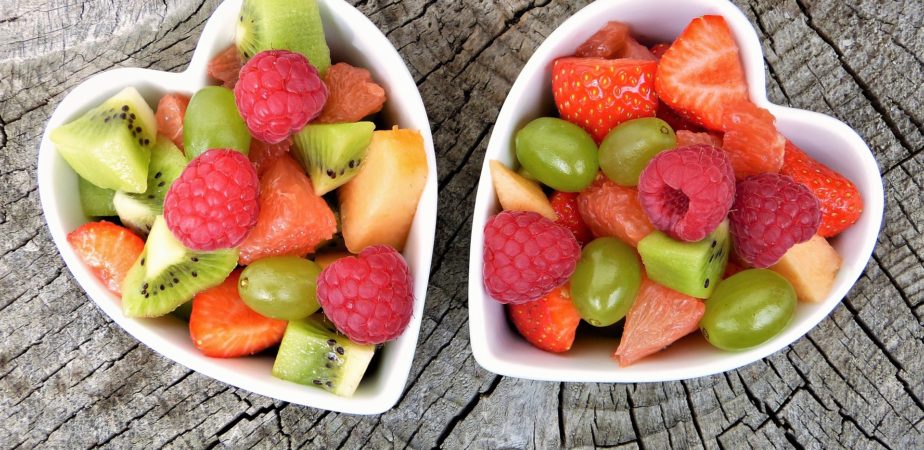 Macedonia!
Hello dear followers,
how is going your life? I hope well.
I want to tell you one little methods that i used to explain to the youngsters what means EU citinzenship.
Let's said that before we made a little brainstorming of what means citizenship and what they think about EU.
A lot of good outcomes i got it. Here some e.g.:
EU: Bruxelles, Euro, Parlament, Elections, Laws, free labor market, open borders …
Citizenship: Rights, Duties, Countries, Laws (national), Respect, Enviroment, identity, culture …
So, after this i used a metaphor to explain it and i said:
EU citizenship its like a "macedonia", not the country but in Italy we use this word to say fruit salad. So, each country its a fruit and Europe has two prospect:
1 could be to cook and melt all the fruits together to get and create a new taste maybe good maybe not, but totally new;
2 is to put in the same pot with sugar all the pieces of fruit and stay together and every fruit conserve the original taste, its not change like in the first case.
Lets said that EU citizenship is a fruit salad becasue we are different and some case far culture each other. We have our identity and everyone still want to have it, for this we change the obstacles of the difference in opportunity and we share and grow together learn each other from every good expereince and mistakes.
This is what means EU citizenship, stay together with same opportunity, right and duties.