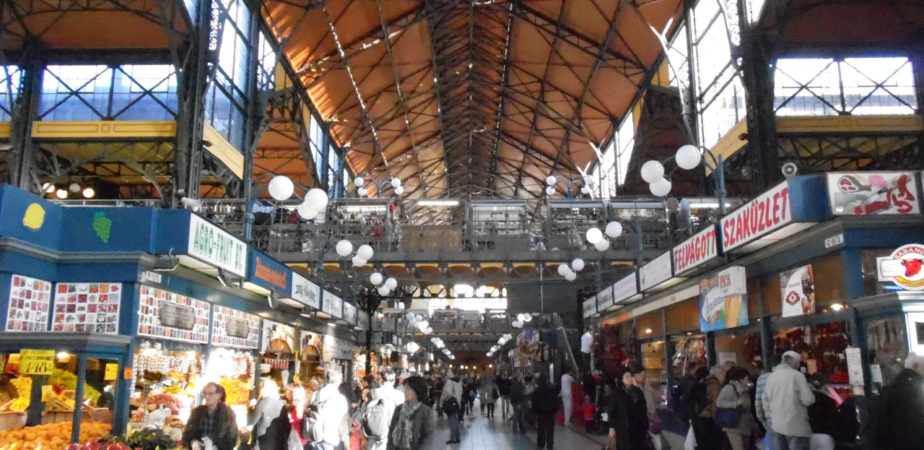 Why!?
The idea of this website is maturated when i'm starting a project almost 1,5 year ago, the name was S.I.C.
I started to write a blog in Tumblr but i founded quite difficult for me for many reason. What i need today is something different, I need not only a blog but a website where i can share materials, docs, videos, photos, etc…
If you are reading my website you should to know that i'm a youth worker and trainer in the youth field and i'm leaving in Budapest. I have enough experience collected in the last 14 years around Europe and i want to share with you.
First i'll share some articles what i already publish on the blog and as soon as possible i'll share my little adventure life with my opinion.
Br1